Other languages: 中文
Does God Answer Prayer?
Three Keys to Effective Prayer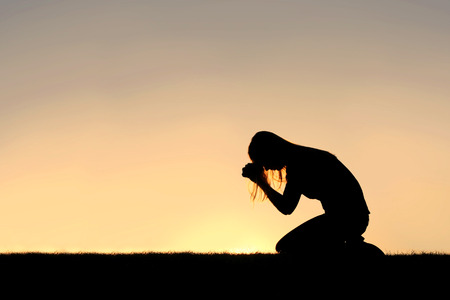 September 28, 2017 - Learn three keys to effective prayer-- (1) Keep God's commandments, (2) Ask according to God's will and priorities, and (3) Be persistent.
Read More
Prayer is Not a Blank Check in Jesus' Name


September 29, 2017 - When God promises to answer prayers "in His name," He is not actually giving us a blank check to ask for anything we want. Let us interpret scripture with care.
Read More
Assurance of Salvation
Genuine Saving Faith is Multidimensional

November 4, 2017 - Demons have one-dimensional, mental faith, but their faith is dead. Saving faith is multi- dimensional, involving mind, heart, will, and perseverance.
Read More
Run the Race for the Reward

October 16, 2017 - Do you have enough faith to follow Jesus to the finish line? Learn why sanctification, repentance, and perseverance are not optional. Run the race for the reward.
Read More
Do You Accept Jesus as Savior but not Lord?


October 9, 2017 - Why are mental assent and accepting Jesus as Savior insufficient for salvation? Learn what it means to confess Jesus as Lord and enter heaven the narrow way.
Read More
Notable Quotes
on Salvation

October 9, 2017 - Notable quotes on the requirements for salvation. Is mental belief or trust enough, or do we need commitment to Jesus as Lord for salvation?
Read More
Are Faith and Science Compatible?
New Reasons to Doubt Darwinism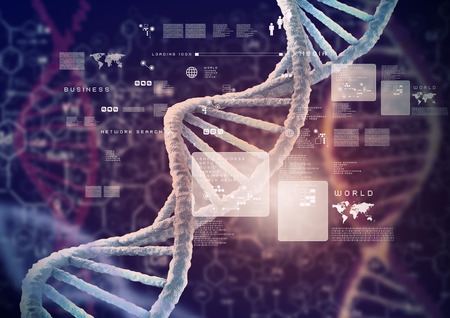 August 15, 2017 - A single cell has more complexity than Microsoft Word and chicken and egg dilemmas like which came first—protein or DNA? Learn about these and other challenges to evolution.
Read More
Arguments for God's Existence from Design


August 14, 2017 - Precision, complexity, purpose, and information may stem from design. Consider, for example, the fine-tuning of cosmic constants for life.
Read More
Why Does God Permit Suffering?
Benefits of Suffering Seen in Retrospect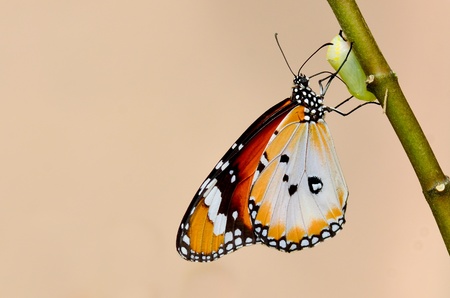 August 16, 2017 - A temporary struggle transforms caterpillars into butterflies. Consider various metaphors like this that show us the wisdom of the maxim, "No pain, no gain."
Read More
Philosophers Answer the Problem of Evil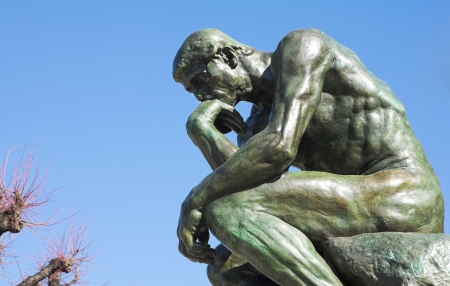 August 14, 2017 - If evil is caused by free will, do we really want free will? Why doesn't God intervene more? Is God fair to judge those who have not heard about Him?
Read More
Learn to Cope With the Five Stages of Grief


August 16, 2017 - How can we cope with evil and pain? Does God really care? We will consider five stages of grief in the Kubler-Ross model.
Read More
How Justice and Mercy Meet at the Cross

August 15, 2017 - Learn how Jesus' suffering on the cross satisfies the seemingly contradictory demands of justice and mercy.
Read More
Notable Quotes on the Problem of Evil

August 15, 2017 - Memorable quotes and useful bible verses on the problem of evil, drawing from philosophers like C.S. Lewis
Read More
Can We Trust the Bible?
Why Biblical Prophecy is Compelling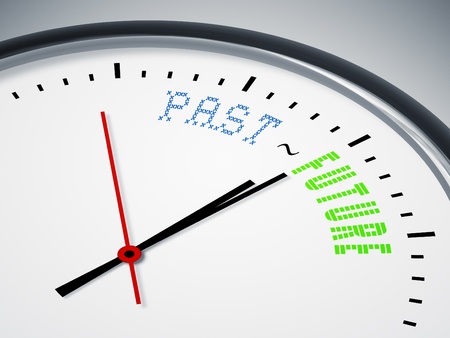 September 5, 2017 - Learn why biblical prophecies may be the strongest proof of Christianity. Consider evidence they were not backdated, manipulated, nor misinterpreted.
Read More
Examine Evidence for the Bible


September 8, 2017 - Consider evidence for the Bible, including independent historical sources, manuscript preservation, eyewitness accounts, and endorsements even by critics.
Read More
End Times
Memories of Studying Revelation and the End Times


February 23, 2018 - I'm grateful for experiences that helped me better understand the end times, including a Revelation bible study, a Messianic Jew's testimony, and research in libraries and bookstores.
Read More
End Times Buffet: Coping with Diverse Perspectives


February 17, 2018 - There are many different end times perspectives on the tribulation and millennium. What are they, why does it matter if it all "pans out in the end," and what should we be wary of?
Read More
Revelation Roadmap: Outline of the End Times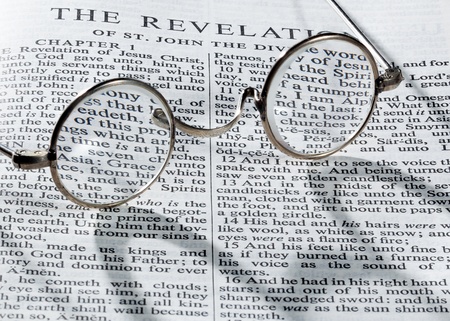 February 13, 2018 - Comparing Revelation with Matthew 24 and other scriptures, we find the tribulation precedes specific heavenly signs, which precede Christ's Advent.
Read More
Why the Pre-Tribulation Rapture Deception Thrived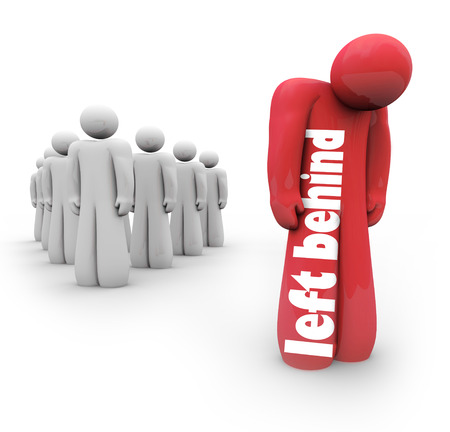 February 12, 2018 - Learn why the pre-tribulation rapture deception thrived. What can we learn from Elijah and Jeremiah about how a minority view can be better than a false but comforting prophecy?
Read More
Debunking the False Hope of the Pre-Tribulation Rapture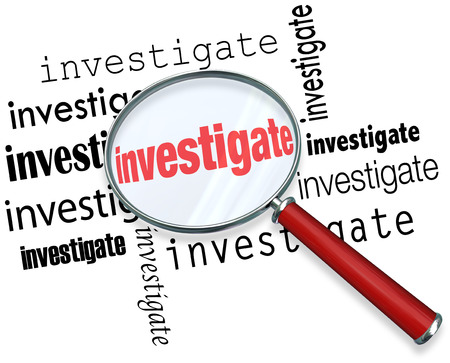 February 14, 2018 - To understand how pre-tribulationism provides false hope in an escape by rapture, read these nine key areas in which it deviates from Scripture. Our hope lies instead in our redemption.
Read More
Stay Calm and Strong in the End Times


February 17, 2018 - Learn how to avoid getting distracted by the end times, to study the Bible to protect us from fear-mongering and deception, and to prepare ourselves spiritually to endure until Jesus' return.
Read More
Decision-Making
Understanding God's Hidden & Revealed Will


January 18, 2018 - If God does not reveal His plans, how should we make decisions? Rather than asking prophets or stopping in our tracks, we can start with the Bible's teachings.
Read More
World Religions
Modern Revival of Jews for Jesus


March 23, 2019 - In recent decades, more and more Jews have put their faith in Jesus Christ. Learn how their own scriptures predicted and supported this faith.
Read More
Subscribe via Email